Critical Infrastructure Security
Huawei Offers 'No Backdoor' Assurance, But Tests Are Needed
India Needs to Ramp Up Its Testing of Imported Technology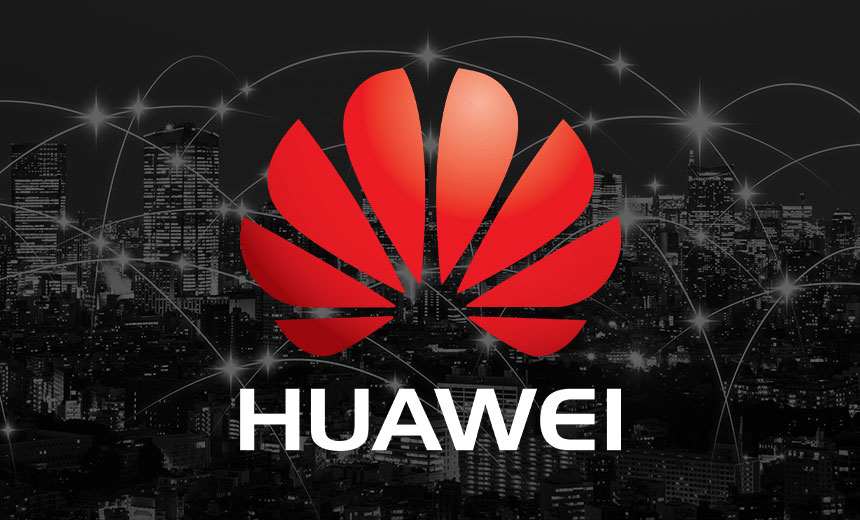 Last week, Chinese telecom equipment maker Huawei offered the Indian government a "no backdoor" agreement in which it promised it would not access customers' networks without consent.
See Also: Q3 Threat Report | Cybersecurity data, trends, and recommendations from the Expel Security Operations Center
The move comes as Huawei attempts to convince India's leaders to allow the use of the company's products as the nation builds 5G service.
The government urgently needs to set up test beds to check equipment imported not only from China but also other nations to ensure their security as the nation prepares for 5G.
But also last week, Finite State, a company specializing in internet of things security, released a significant research report that concluded the firmware of more than 500 Huawei networking products is riddled with security weaknesses. Finite State's 55-page report takes Huawei engineers to task for poor design decisions, deceptive labels in its code and leaving potential backdoors that could be exploited.
So before India makes a decision on whether it wants Huawei to play a role in 5G network development, it needs much more than a "no backdoor" pledge.
The government urgently needs to set up test beds to check equipment imported not only from China but also other nations to ensure their security as the nation prepares for 5G.
In a new development, a senior government official reportedly is opposed to allowing Huawei to participate in the ongoing 5G trials.
Huawei's Stand
Some of the concern about the use of Chinese technology for 5G stems from China amending its National Intelligence Law last year, compelling businesses in the nation to cooperate with the Chinese state, particularly intelligence agencies.
Huawei has repeatedly denied, however, that it cooperates with China's government for spying purposes.
And now Huawei is attempting to reassure India's leaders with its new pledge.
"We are proposing to the Indian government that we are ready to sign "no back door" agreement. We encourage other OEMs (original equipment manufacturers) also to sign this kind of agreement with the government and telecom operators," Huawei India CEO Jay Chen said in a statement.
To further address any security concerns about Huawei's equipment, Chen said the company will proactively shift data of Indian consumers to within the country.
Timing of Announcement
The Chinese technology giant made its announcement on June 25, just a day before U.S. Secretary of State Mike Pompeo visited India.
The U.S. as well as Australia, New Zealand and Japan, have taken certain steps toward banning Huawei products, and the U.S. has been encouraging others to do the same, citing security concerns.
India is a big market for Huawei. Both Vodafone Idea and Bharti Airtel, two of the nation's biggest telecom service providers, use Huawei's 4G gear in several circles. In fact, Huawei recently won a contract from Vodafone Idea to provide 4G gear for network modernization and expansion.
So it's important to carefully assess what role, if any, Huawei should play in 5G development in India.
In the meantime, U.S. President Donald Trump after meeting with his Chinese counterpart Xi Jinping for trade talks in Japan, said he was ready to lift a ban and allow U.S. companies to sell "extremely complex" equipment to Huawei (see: Huawei Takes New Legal Step to Fight US Ban).
Next Steps
India's government set up the Telecom Research Center to test imported telecom equipment manufactured by different companies. But because the process was time-consuming and India was going through a telecom expansion phase in the late 1990s and early 2000s, the process was discontinued. As a result, there apparently are no major tests going on now on imported telecom equipment.
Given current events, including 5G network trials, it's time to revive the testing of imported equipment.
"The need of the hour is to equip the [Telecom Research Center] with proper monitoring and testing tools," says Vimal Wakhlu, former chairman and managing director of the government-owned Telecommunications Consultants India Ltd.