Business Continuity Management / Disaster Recovery , Critical Infrastructure Security , Cybercrime
Preparing for Hacktivism Tied to US Supreme Court's Ruling
Attorney Erik Weinick of Otterbourg PC Discusses Emerging Threats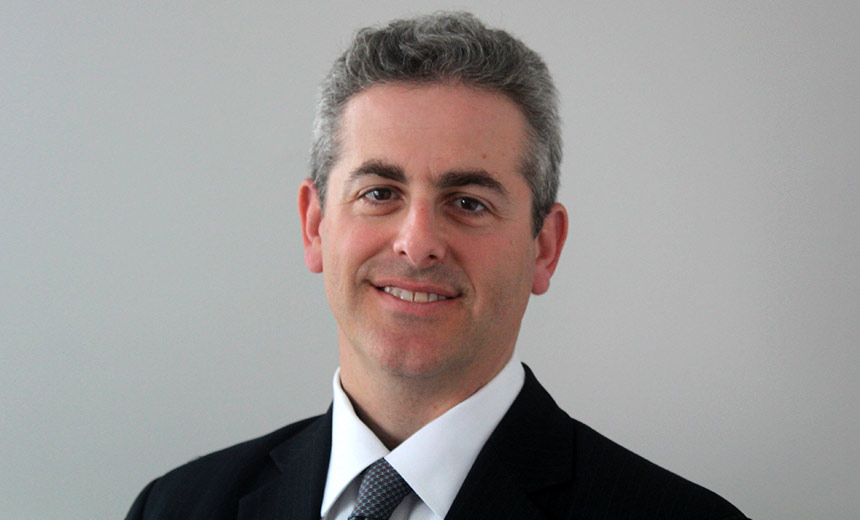 On top of all the other cyberthreats facing the sector, healthcare organizations should also prepare to deal with potential hacktivist attacks tied to controversy surrounding the U.S. Supreme Court's leaked draft ruling and eventual final decision involving Roe vs. Wade, says privacy and security attorney Erik Weinick of the law firm Otterbourg PC.
"Just the general threat against healthcare is disturbing," he says of recent cyber trends. "It's very concerning that healthcare systems and hospitals continue to be targets both by threat actors who are motivated by profit and threats actors who are motivated by politics, social causes or some other motivations," he says in an interview with Information Security Media Group.
"And it's that latter group that is really concerning because while there are those who might take issue from a legal, moral or ethical standpoint [about] paying a ransom to free yourself from a ransomware attack - if the person perpetrating the crime is not motivated by money, then simply buying them off is not going to be sufficient to restore those systems for that healthcare entity," he says.
The recent leak of the Supreme Court's draft ruling overturning Roe vs. Wade is troubling from a legal perspective, "and I'm sure there are going to be some cyber aspects to that," Weinick says.
But in addition, "we can certainly expect … hacktivist attacks being launched on providers - on those offering reproductive health services, on those that refuse [to offer certain services], as well as on advocates and lawmakers, members of the judiciary, and the executive branch - on all sides of the issue," he says
Vigilance and preparation are critical to help prevent falling victim to such attacks, he says. That is because even very small organizations - "especially in the political realm" - can become targets of hacktivism, he says. "They need to weigh the cost of doing nothing with taking preventative actions now."
In the interview (see audio link below photo), Weinick also discusses:
Steps healthcare sector entities should take to enhance their security posture against possible cyberattacks, including those motivated by hacktivism;
His recent appointment to the U.S. Secret Services' New York field office Cyber Fraud Task Force Steering Committee;
Weinick is a co-founder of law firm Otterbourg's privacy and cybersecurity practice. He also serves on the U.S. Secret Service's New York Field Office's Cyber Fraud Task Force Steering Committee, whose mission is to combat threats to information security through collaboration between the public and private sectors. Weinick's legal experience includes privacy and cybersecurity, bankruptcy, regulatory, and unfair/deceptive trade practices.