Next-Generation Technologies & Secure Development , Threat Intelligence
Putting Cyberthreat Intelligence Data Into Action
Kunal Sehgal on Why CISOs Need to Leverage Cyberthreat Intelligence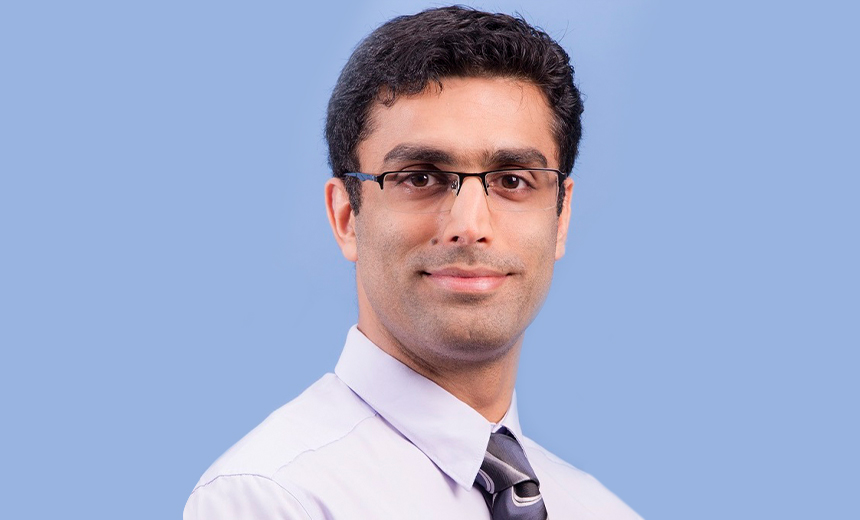 Cyber resilience has been in the job title of Kunal Sehgal for years now, including nearly two years spent at Global Resilience Federation as a managing director. He discusses how CISOs can put the cyberthreat intelligence data they receive into practice.
"There are different kinds of threat intelligence," he says. "You go from technical threat intelligence all the way to strategic intelligence."
"There is an easier angle, which are the technical indicators, we call them IOCs and IOTs. A lot of threat intelligence providers will be pushing these indicators to you. So, organizations could start from there."
In an audio interview with Information Security Media Group, Sehgal also discusses:
How different industries are leveraging cyberthreat intelligence;
How to begin a cyberthreat intelligence initiative;
Common misconceptions about sharing information.
Sehgal is a former managing director at GRF. He has been a cyber evangelist for more than 15 years. He has extensive knowledge in setting up regional security services, with teams spread across APAC. He is currently head of information security of a startup in stealth mode.