OnDemand | Identifying and Reducing Risk Faster in Multi-Cloud Environments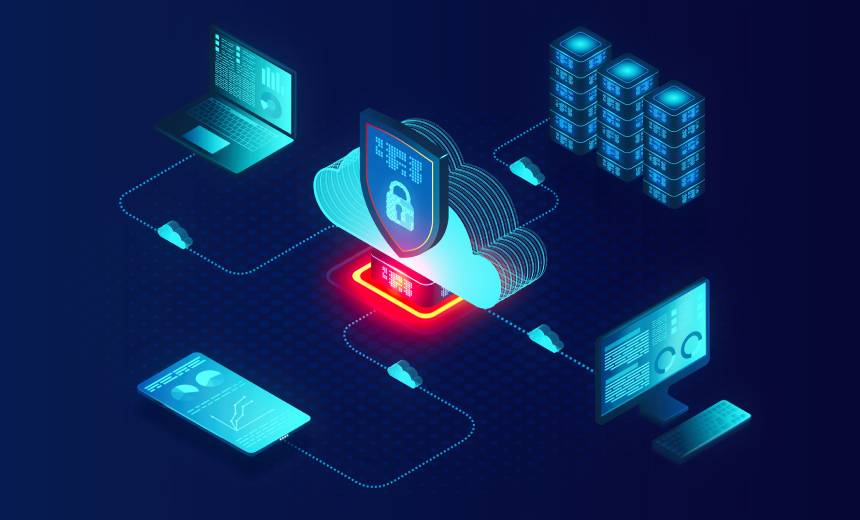 Modern organizations often have complex cloud and on-premise environments often managed with siloed security tools. This situation leads to fragmented visibility, an inability to prioritize risks for remediation and a lack of business-level reporting.
In this webinar, security leaders will learn how cloud security posture automation can improve productivity and help them reduce risk faster. They will also learn how a unified risk model can allow them to measure risk by line of business and improve board level reporting.