Fighting the Mobile Ransomware Threat: No More Phone a Friend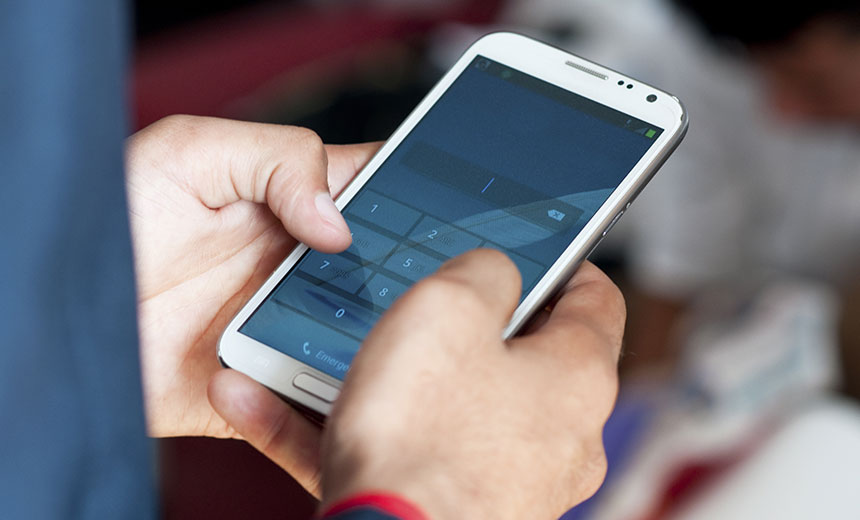 The high-visibility, high-yield and low-cost nature of ransomware attacks have made them a favorite with cybercriminals in 2017. The commoditization of the attack tools and infrastructure, and the availability of ransomware kits as services has further compounded the challenge for organizations.
Mobile ransomware is expected to be the next wave in ransomware attacks. The different kinds of tactics and malware used, go beyond crypto-locking and can also include additional malicious behavior such as C&C, data stealing and side loading other malicious code/apps.
In this webinar, we will attempt to lay down some recommendations and best practices using which security teams and leaders can prepare themselves better to face this challenge, including details on:
The background and context to mobile ransomware today;
The different categories of mobile ransomware and methods/tactics of attackers;
The ransomware-as-a-service marketplace;