Endpoint Protection Platforms (EPP) , Endpoint Security
From DynamicCIO I OnDemand I Creating a Robust Omni-channel Strategy to Drive Platform Monetisation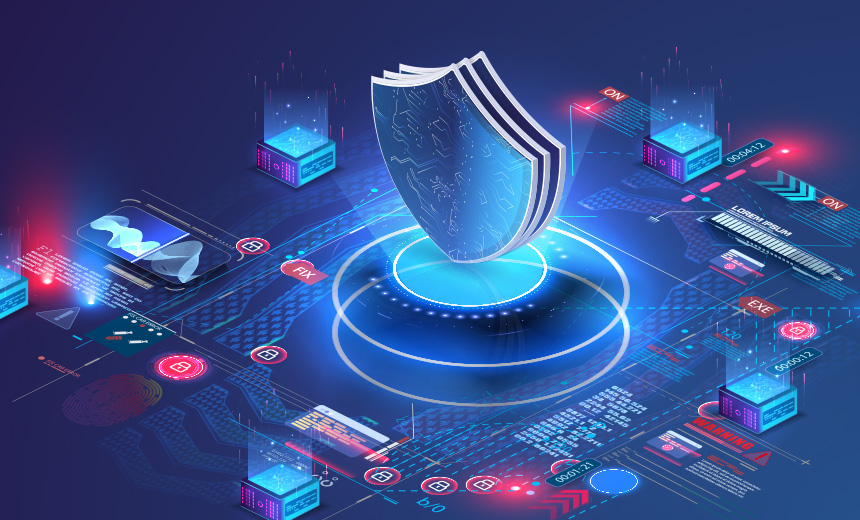 Customers have long been known for standing at the heart of every business; and today, they expect easy, quick as well as personalised experiences across multiple channels.
Understand how businesses can leverage retail media monetisation and create a strong brand presence with seamless customer experience at every point of sale, at any given time. By incorporating a robust omni-channel strategy with automated solutions that are made available at scale, businesses can also unlock its full potential to drive customer retention and success.
Key Takeaways:
Untapped or under-tapped strong opportunity for platform monetisation
Activating digital real-estate to drive revenue from sellers and brands
How omni-channel strategy is applied across a number of channels, platforms, and within different markets
Case studies on how businesses can win big by maximising their omni-channel strategy
Join Google Cloud, Onlinesales.ai and SIRCLO on 23 June 2022, 10am SGT to hear about the latest in retail media monetisation technology and insights into the omnichannel commerce approach as well as how businesses can make the most of this strategy to create a unified experience for customers to maximise their business growth!