Cybersecurity , Data Breach , Governance
Live Webinar: Building Secure Delivery Pipelines with Docker, Kubernetes, and Trend Micro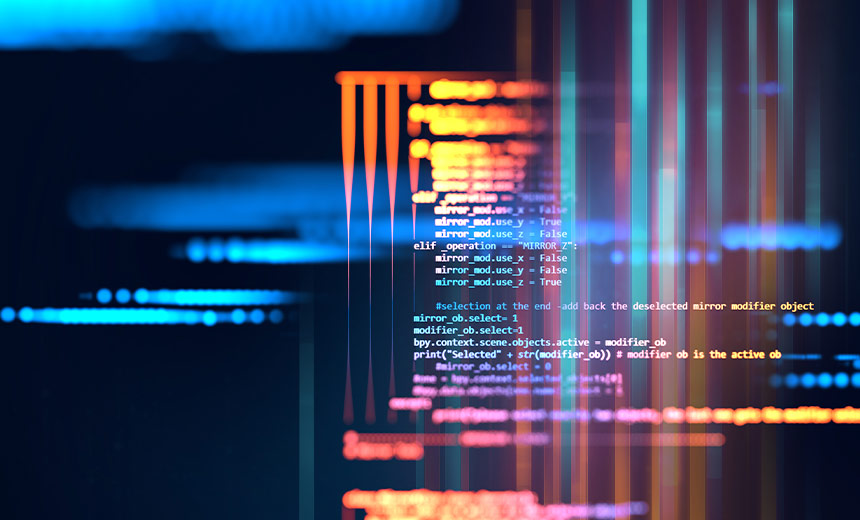 As app dev teams strive to deploy features and changes into prod as quickly as possible how must an organization adapt to ensure it's security posture is maintained yet doesn't slow down lightening quick build to deploy pipelines. The power of Kubernetes and Deep Security Smart Check together reduces the operation overhead of managing and securing k8s clusters while preserving agility and speed of deployment.
In this webinar we will highlight how industry infosec best practices and organizational expertise around security and compliance can be integrated into application development and deployment pipelines without getting in the way. Areas of focus will be:
Container image assurance;
Pre-deployment security measures;
Run-time protection of containers and k8s nodes.