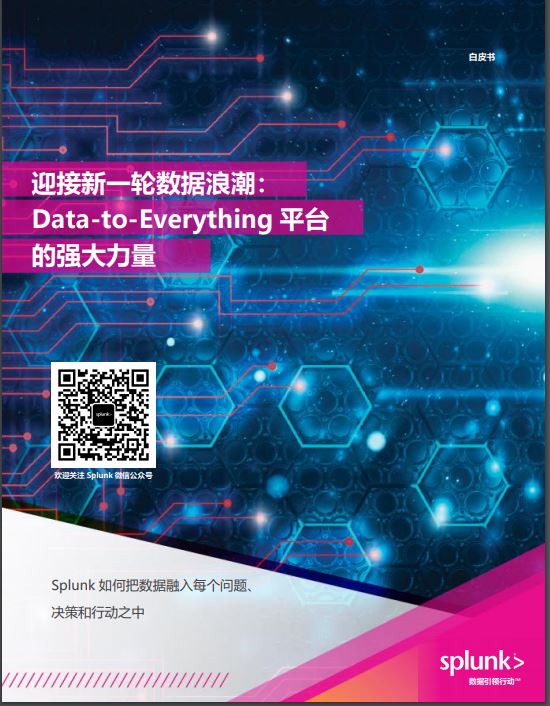 Companies that have harnessed their data are thriving, and many of the others have fallen behind. Or fallen. Leaders understand; their organizations are spending billions of dollars and countless hours to try to better tap their data. They're wrangling, integrating and managing massive volumes of data across countless systems. But all this work has kept their focus on data sources instead of data outcomes.
Yes, data is transformative. Not because we have it, but because of what we do with it. It's vital to bring data to every question our organizations ask, every decision we make and every action we take. But in an evolving and increasingly connected world that produces ever more data, the challenge is how to not only keep up with it all, but turn it quickly into insight and action. Data comes in different forms, from varying sources - many that organizations have yet to tap.
The effort has taken the form of "digital transformation" - a decades-old practice of rebuilding around the power of data and technology. Transformation never ends. Organizations will always have to manage and secure their data - but that's table stakes. In an age of digital acceleration, data is the essential asset that drives every innovation, every strategy, and every success.
Achieving this data-enriched state requires a single platform that frees organizations to take action without worrying about where their data is or where it comes from. It must be a robust platform that lets a nontechnical business user run a report and lets a data scientist run wild. The entire organization must be able to leverage the power of data through a singular, holistic platform. This cohesive approach means fewer, smarter technology investments, less complexity and fewer barriers between data and action.
We call this the Data-to-Everything Platform.
This whitepaper is in Chinese.