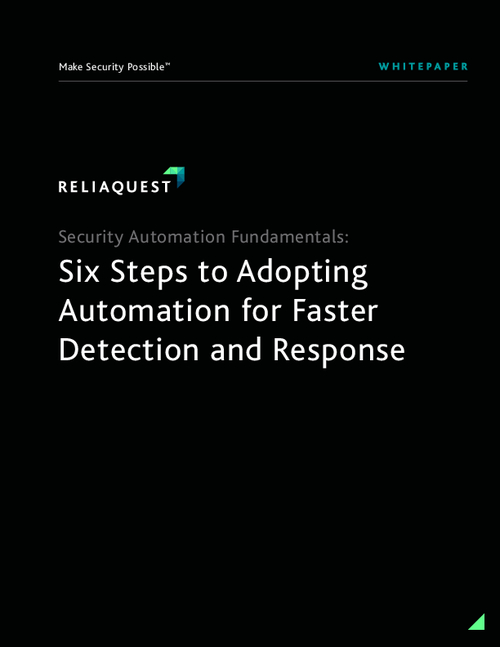 There are tools for analyzing just about every type of security threat, and for collecting data that adds context to potential threat activity. The problem today is that there are too many tools, too little integration among them, and more noise than a team can analyze and understand - all of which add up to less visibility, less efficient security teams, and increased risk.
Sneak Peek of what's inside:
Why organizations have high expectations for automation - and why they need to dial back or revise these expectations;
How the problems of "too many tools" and "too much data" negatively impact visibility into your environment;
How automation, applied correctly, simplifies threat detection and response and adds context to threats and workflows.